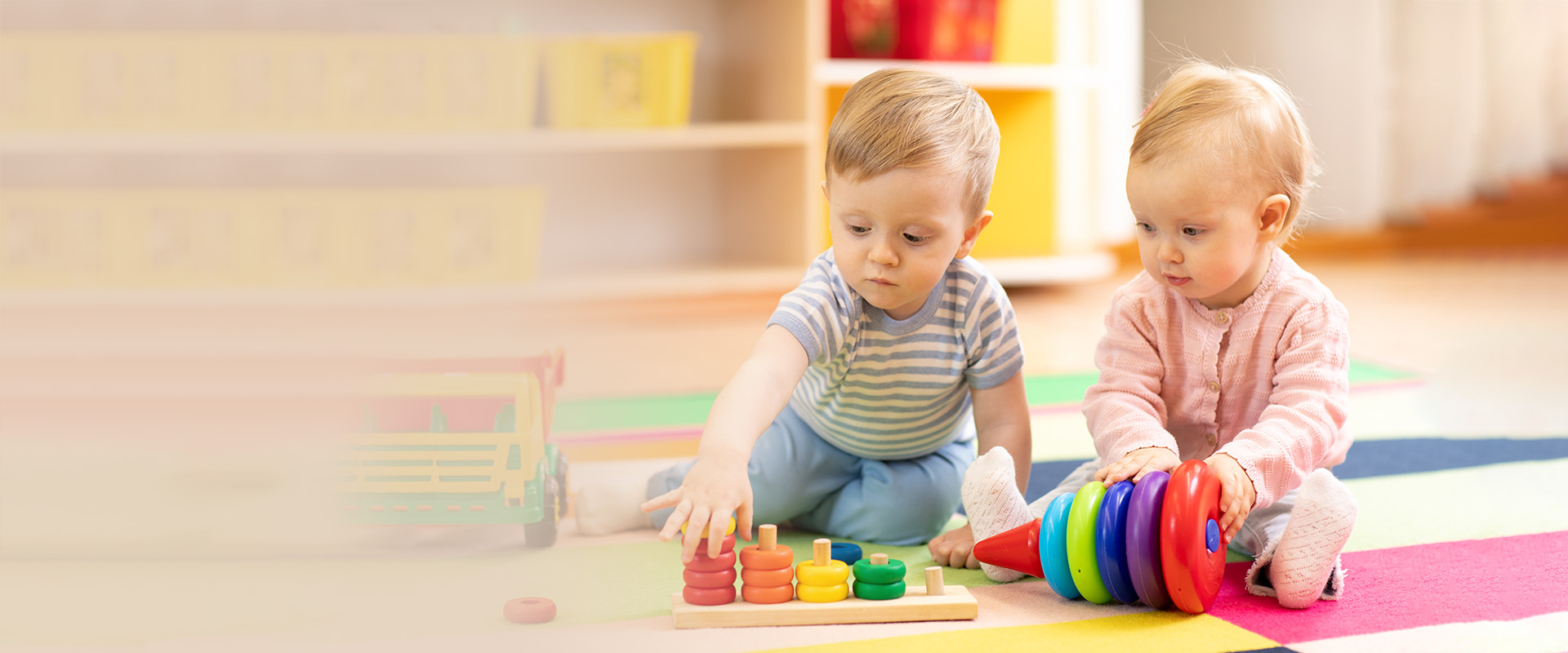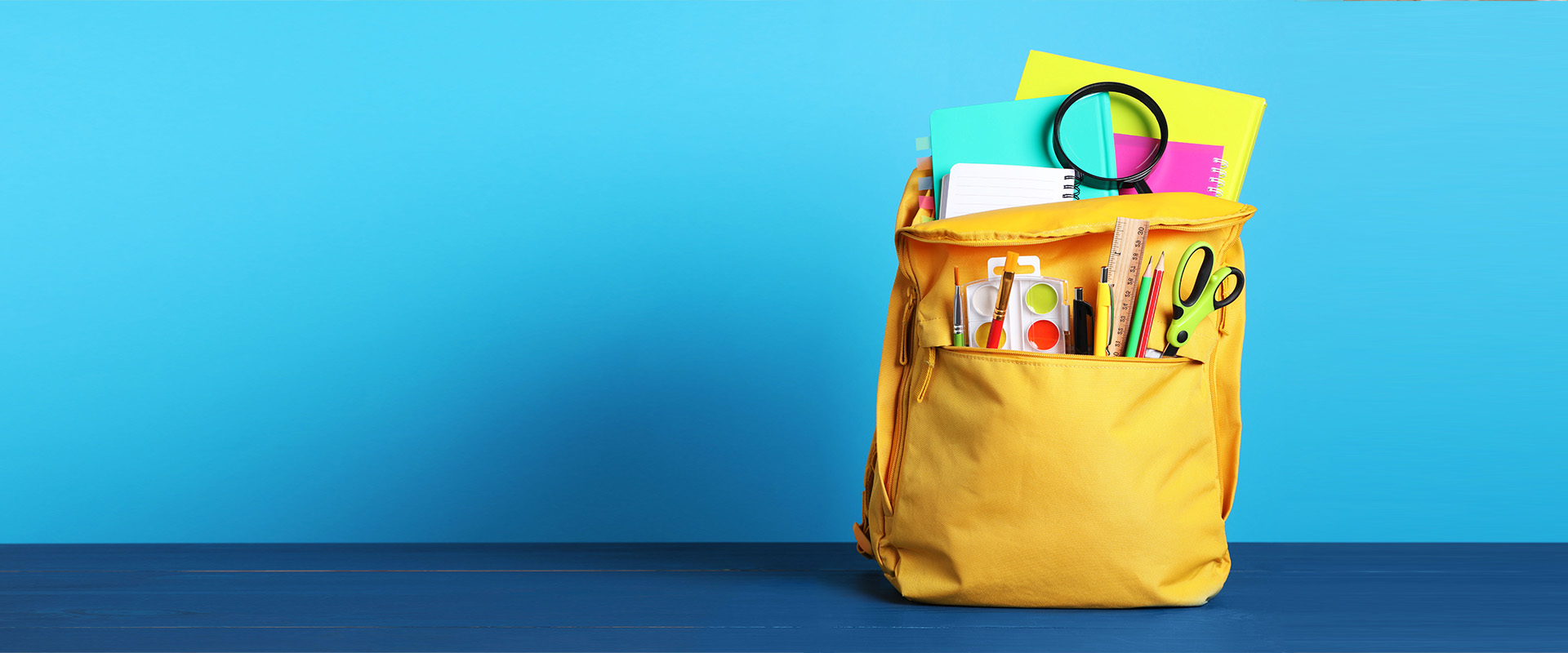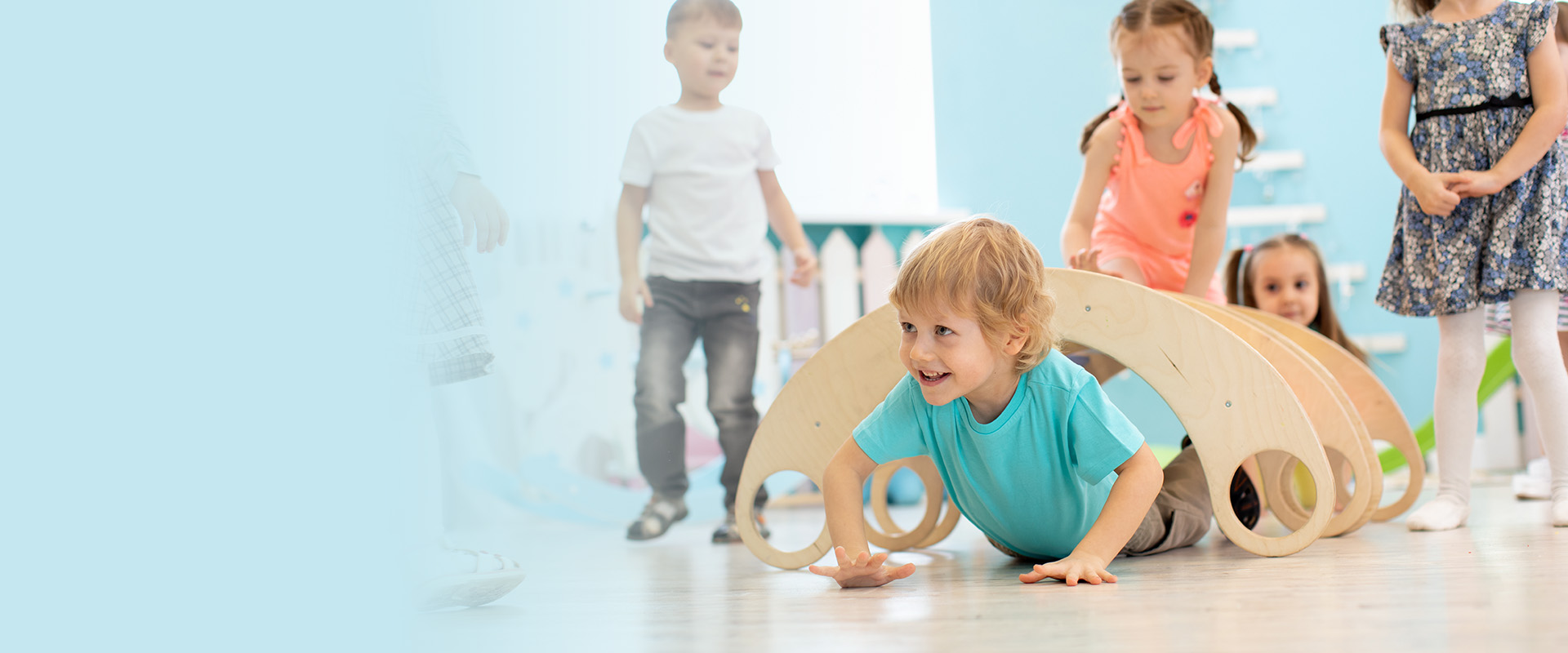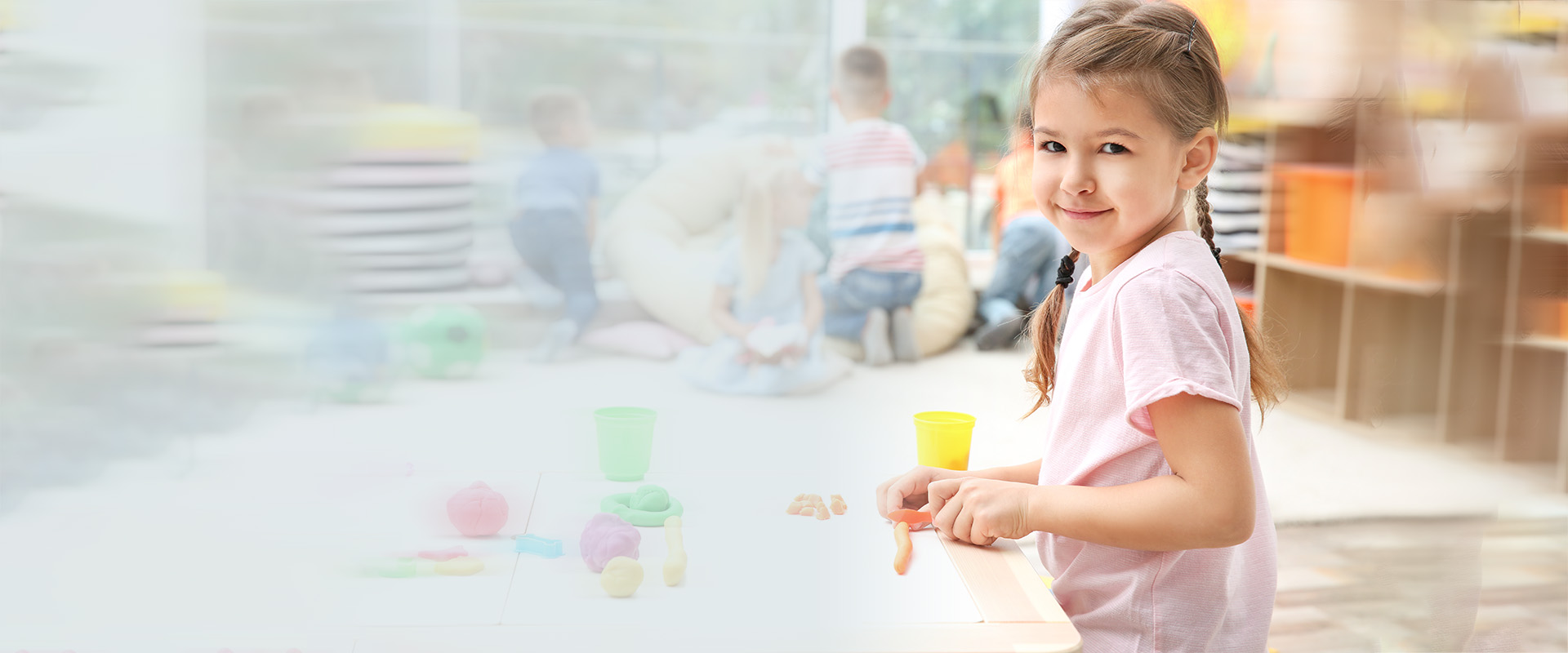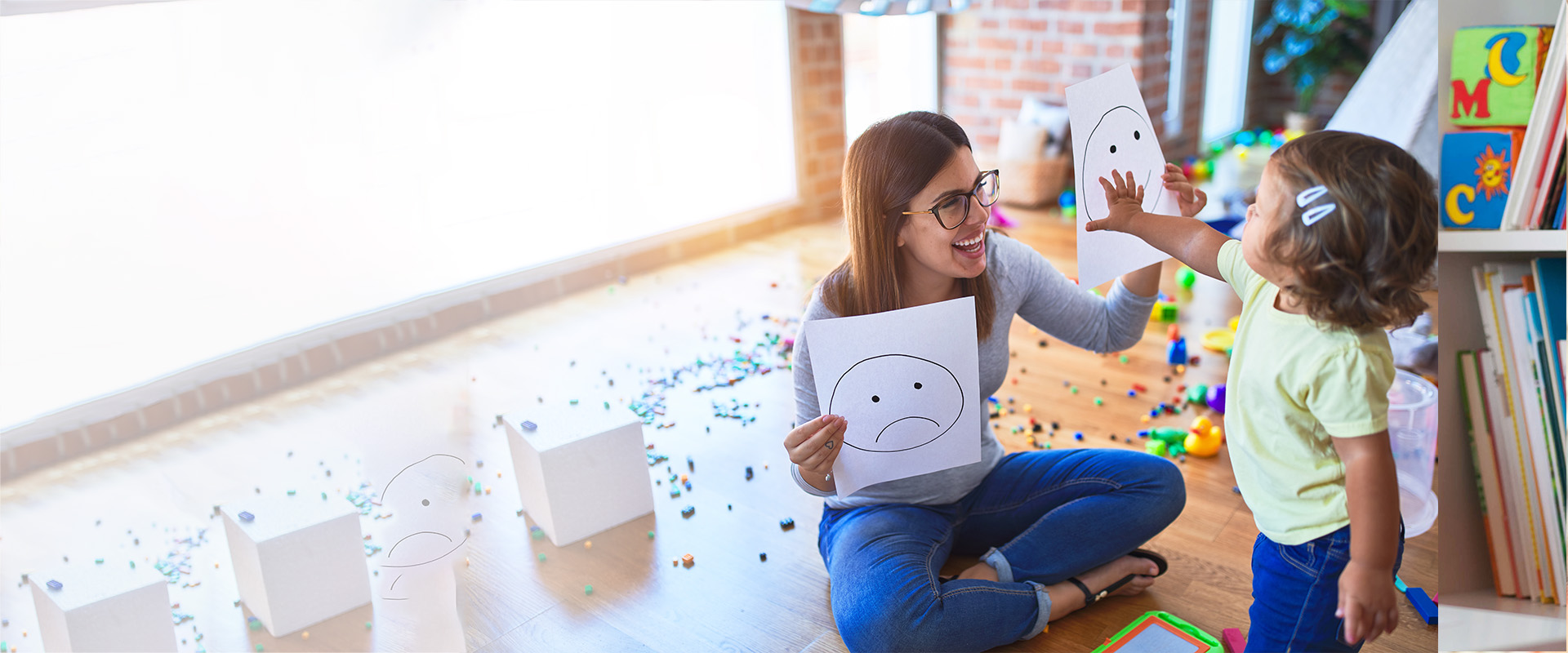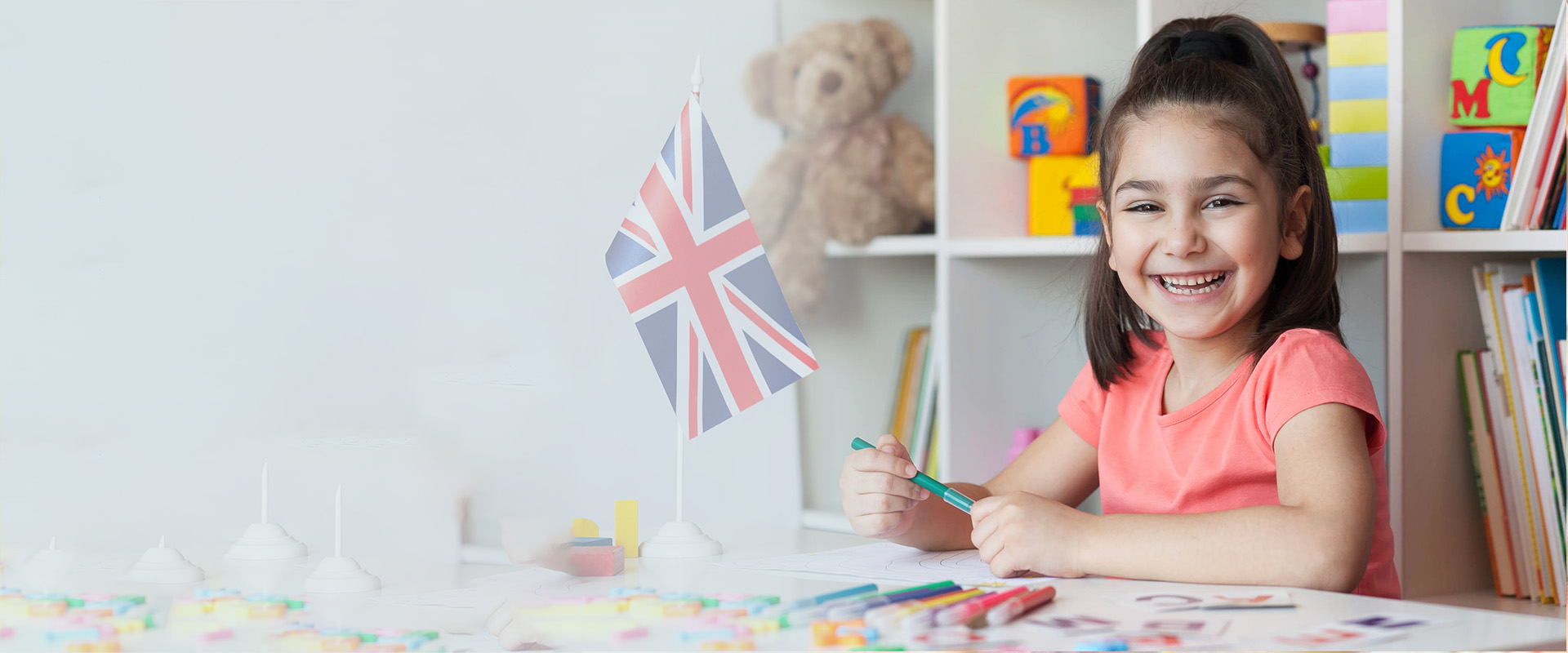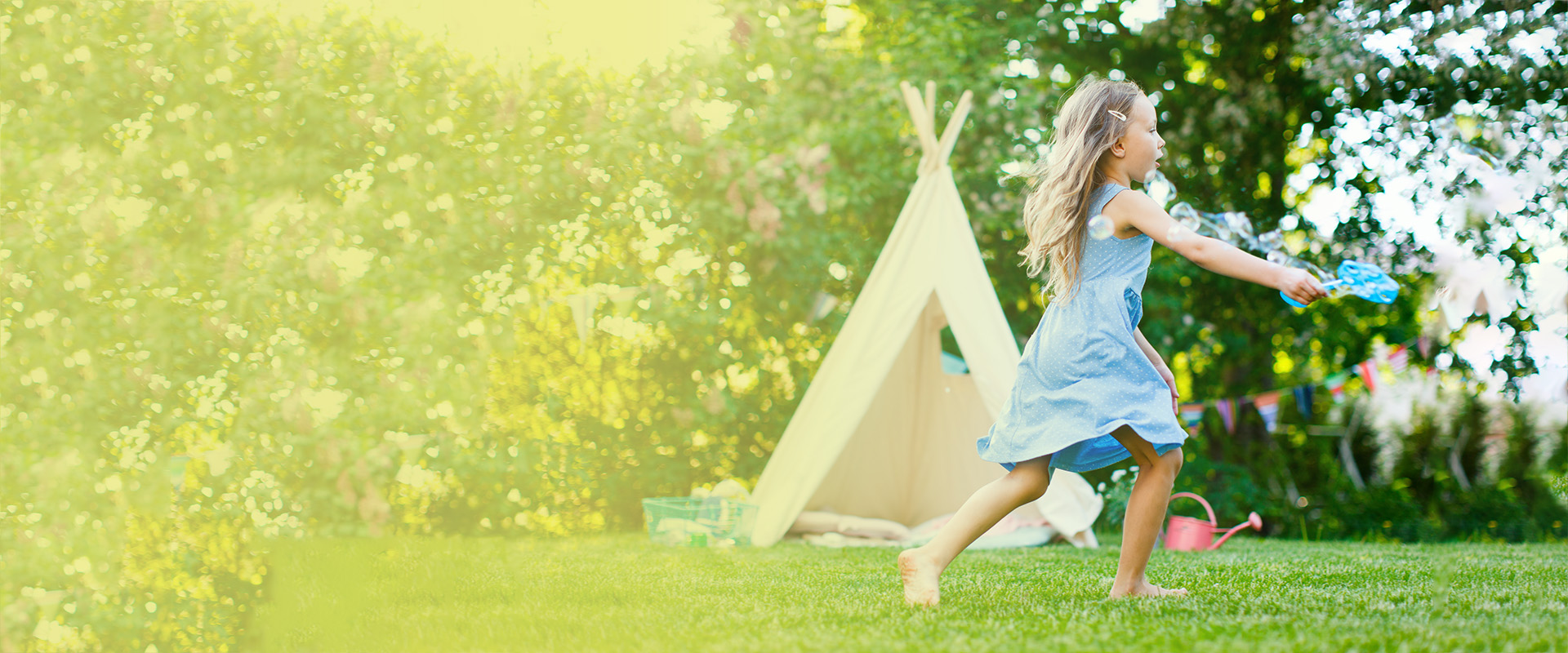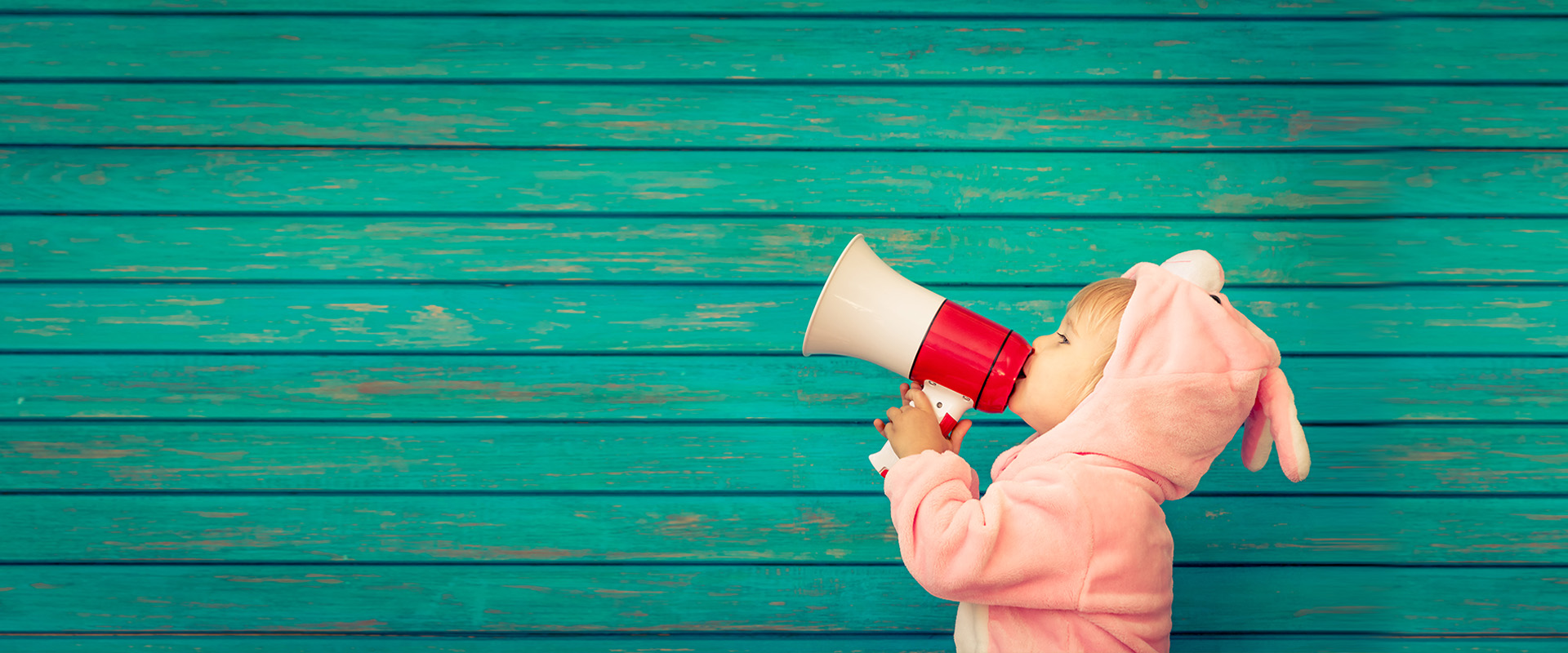 Happy Kids 0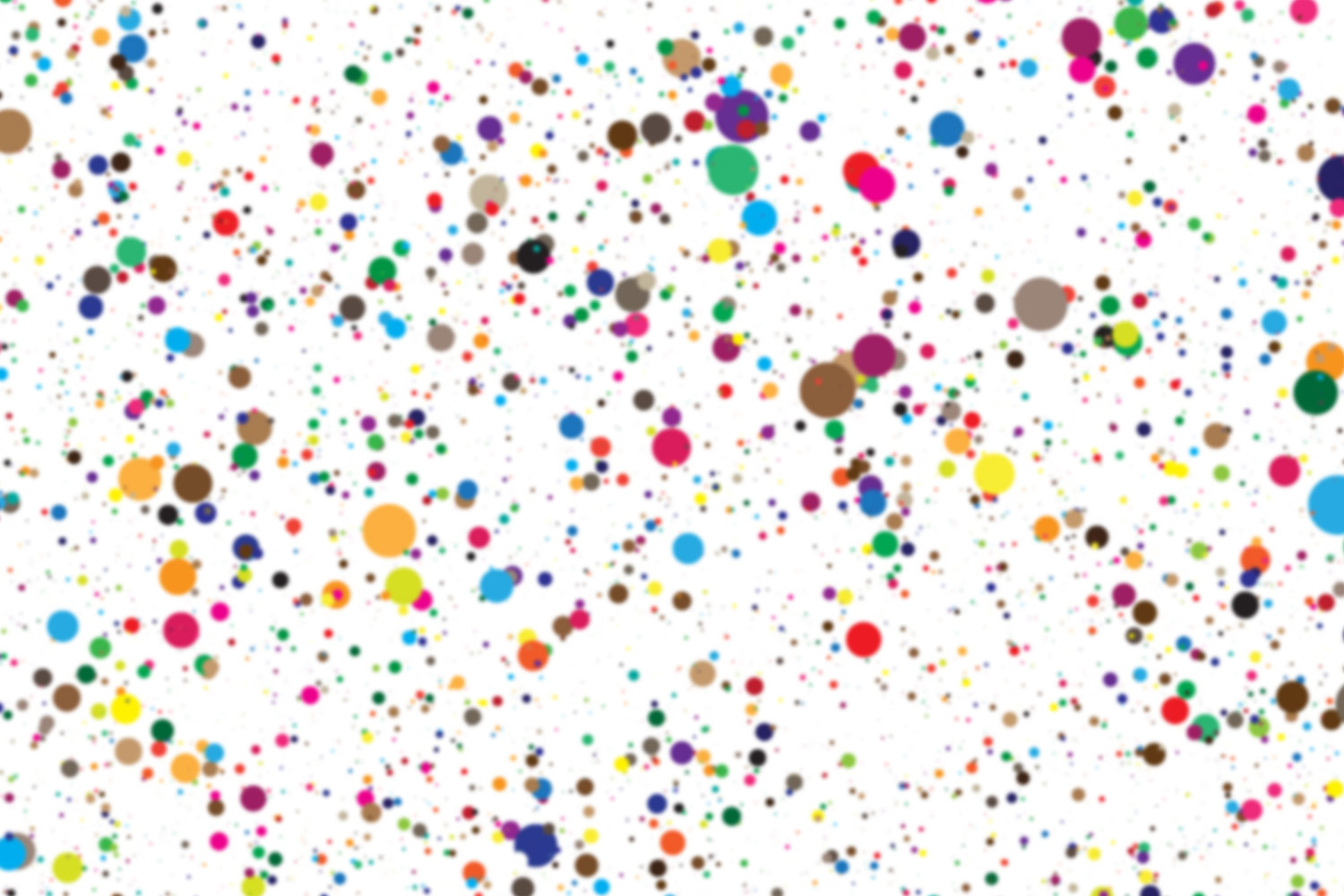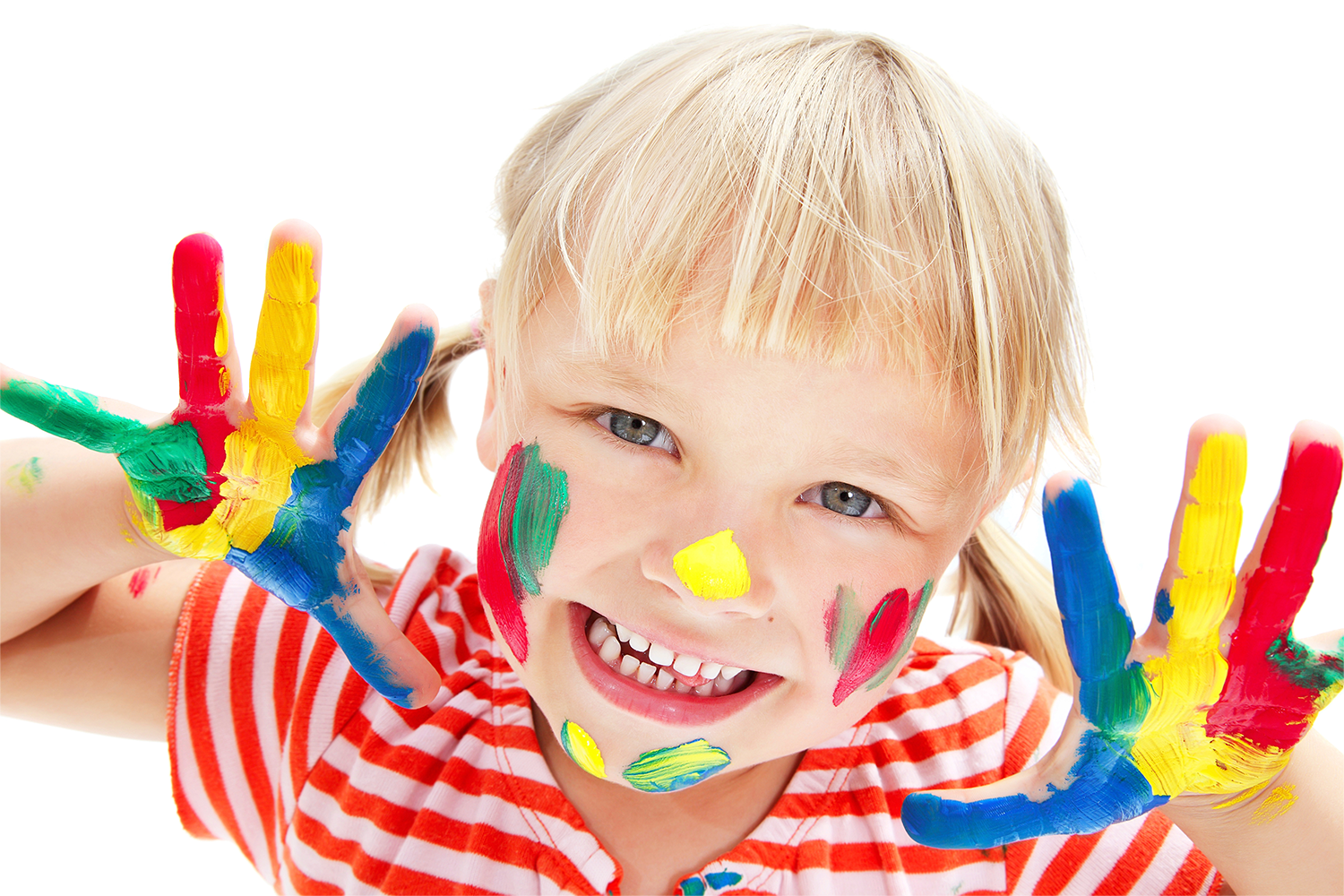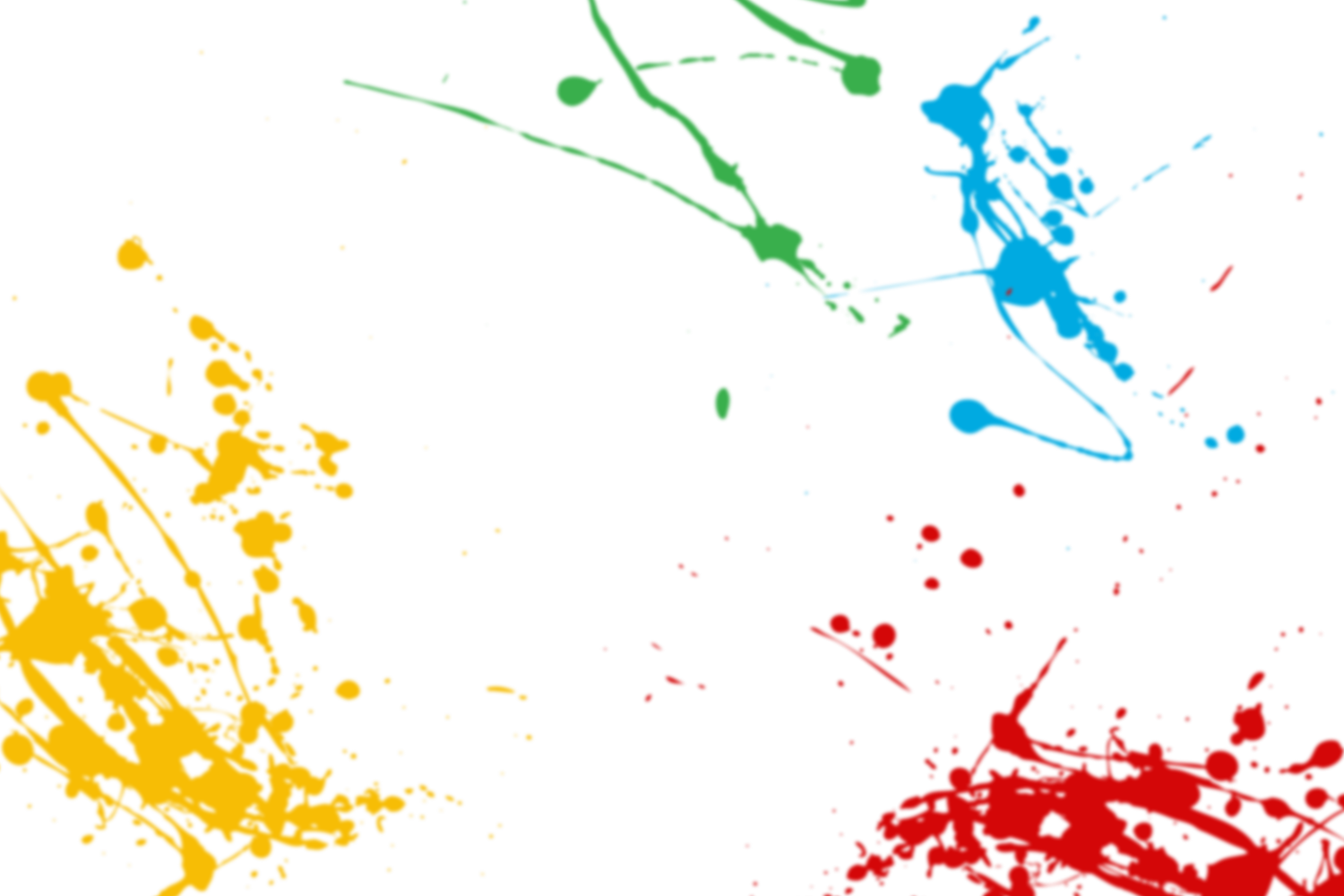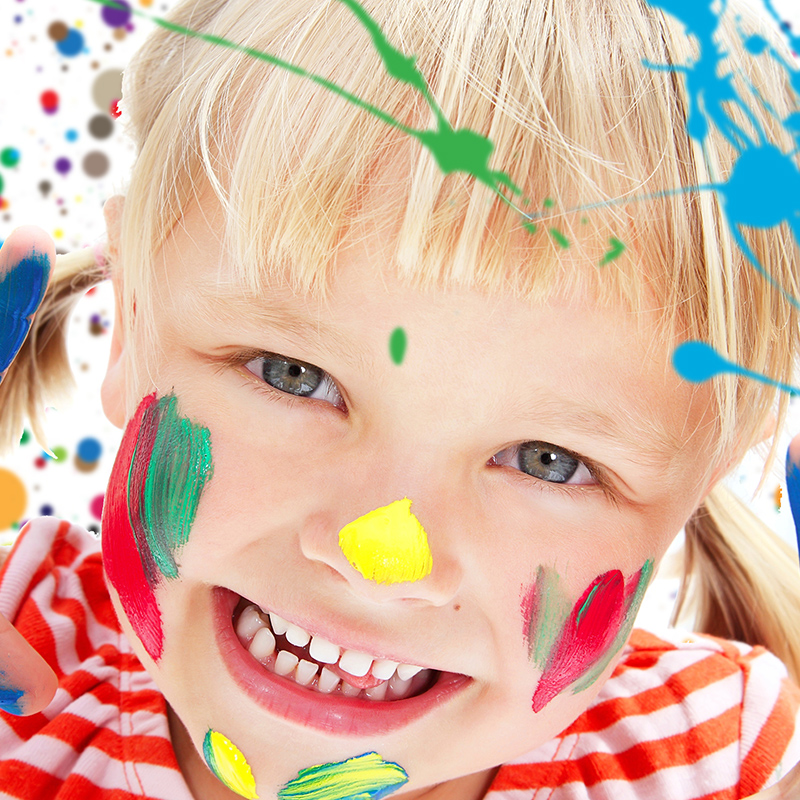 When a child laughs, the whole world laughs
Janusz Korczak
When a child laughs, the whole world laughs
Janusz Korczak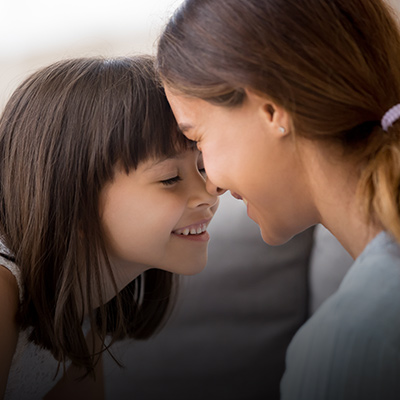 01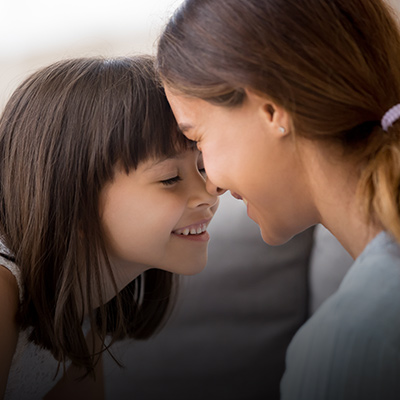 Our mission is to develop emotional intelligence in children.
By creating the Happy Kids' Academy pre-school in 2011, we wanted to offer children something valuable, which would be their basis for life. Hence the choice of such a mission – the development of emotional intelligence in children. [...]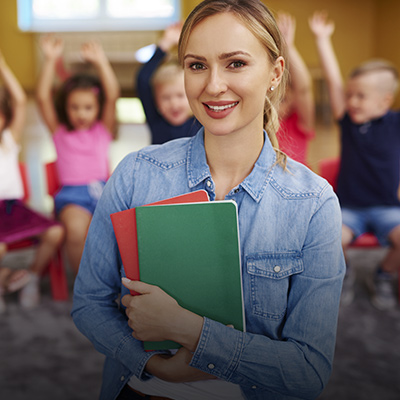 01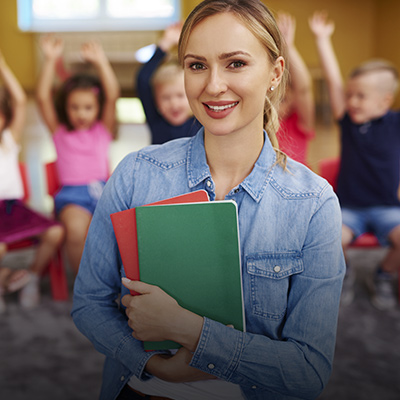 Staff with passion
Our staff were selected in terms of their approach to children, pedagogical and didactic skills. The key in the selection of our full-time teachers and teachers of extra-curricular activities were the passion for the profession, to work with children. Thanks to this, we want children to be provided with excellent care by people who treat them as partners and in an individual way, and that the time spent in the pre-school is interesting and attractively prepared. [...]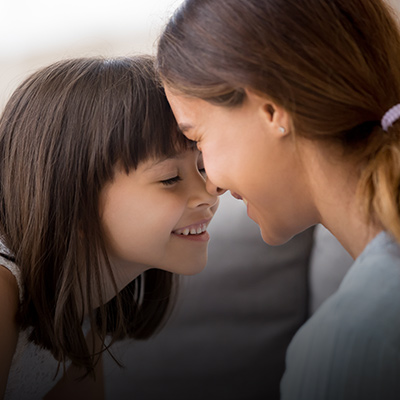 01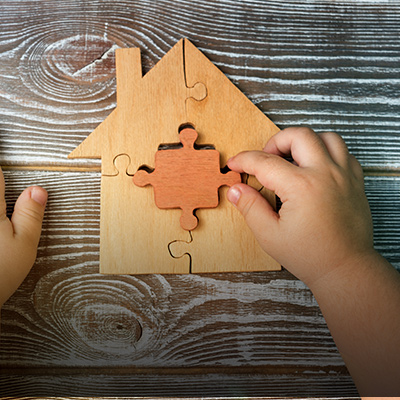 The pre-schools rooms are spacious and bright, well lit with natural light. The interiors were designed by the architect in such a way as to inspire action, stimulate the imagination, create a friendly environment for fun and study, and stimulate positive emotions. [...]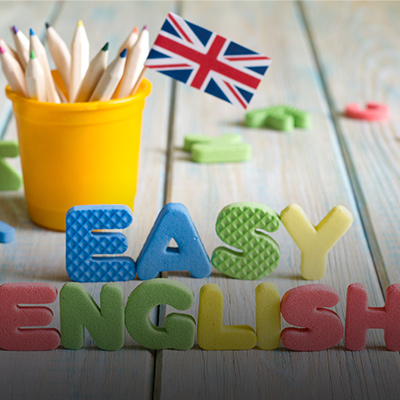 01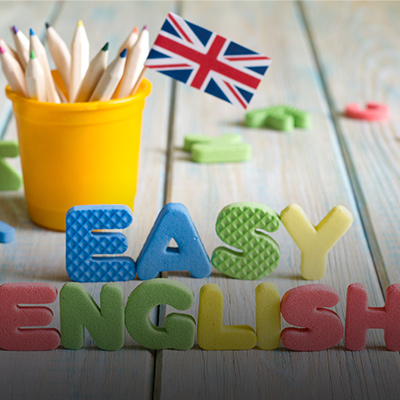 Happy Kids' Academy implements a bilingual program based on the immersion method, i.e. "immersion" in the language. This is the most natural way to learn a language. In addition to the Polish-speaking teacher, an English-speaking teacher works in each pre-school group. An English-speaking teacher conducts methodological classes and accompanies other activities: games, walks, meals, artistic and physical activities. [...]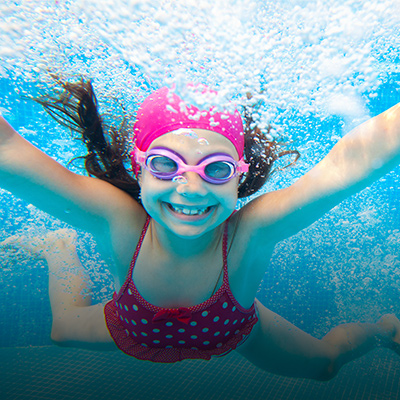 01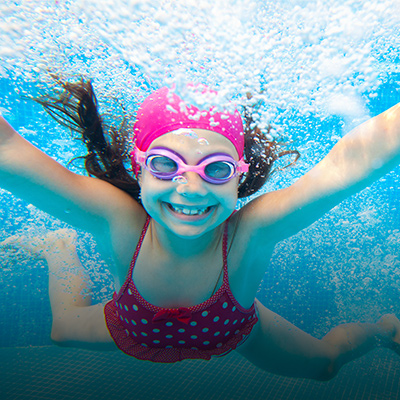 Our pre-schoolers have the opportunity to develop their individual talents and interests by participating in extra-curricular activities. We make sure that the offer of additional activities is varied and attractive for children. Children can develop their interests during such activities as: dance, ballet, aikido, judo, swimming, mini-tennis, art workshops, sensory arts, experiments, chess, matsensors and music. On site, in the pre-school, you can also take advantage of individual classes with a speech therapist. [...]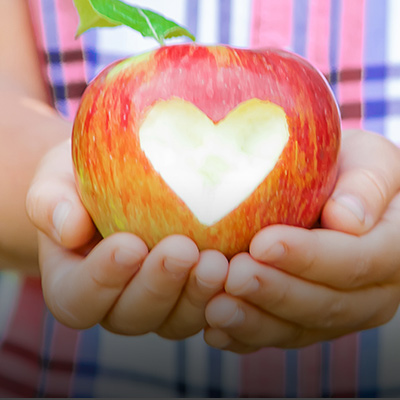 01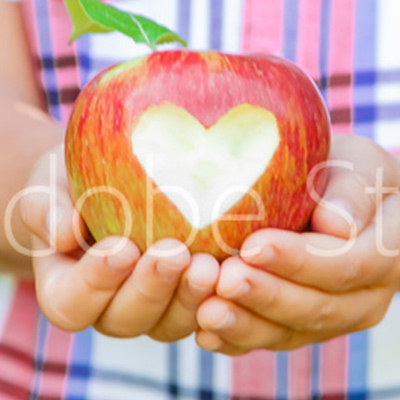 Guided by the utmost care for the children from our kindergarten, we paid special attention to nutrition. We realize that rational nutrition and installing correct eating habits on a daily basis are the basis for building children's immunity and health in the future. That is why our meals are well-balanced, ensuring the child's proper growth, development and well-being. They also provide the right amount of energy needed while learning and playing. Healthy eating for children means not only wholesome, tasty meals, but also the daily development of their culinary preferences and diversity. [...]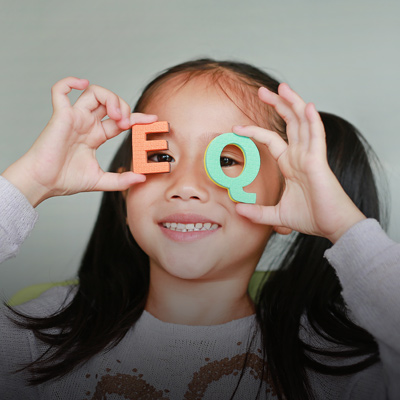 01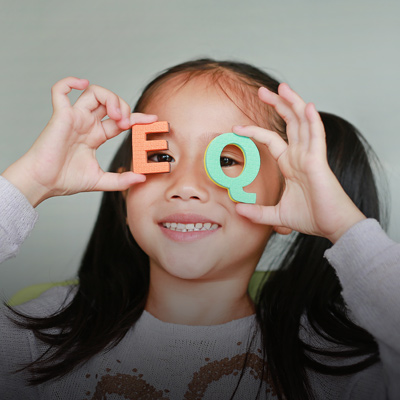 Authentic program of emotional intelligence
Happy Kids' Academy has developed an authentic program of shaping emotional and social skills in pre-school children. Based on the curriculum, the pre-school carries out its mission of developing emotional intelligence in children. [...]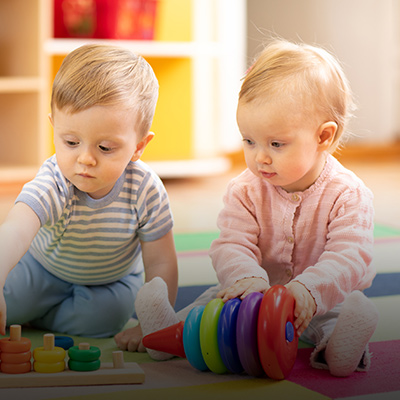 01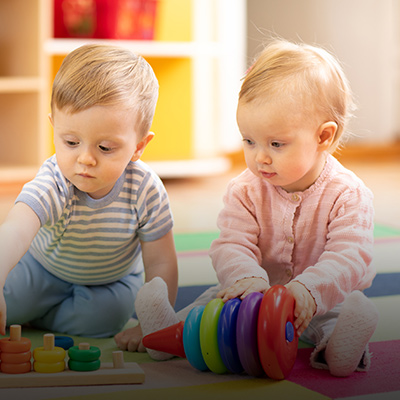 For many children, starting pre-school is a great event. Parents and grandparents also experience the crossing of the preschool threshold, as suddenly many changes take place in a child's life. [...]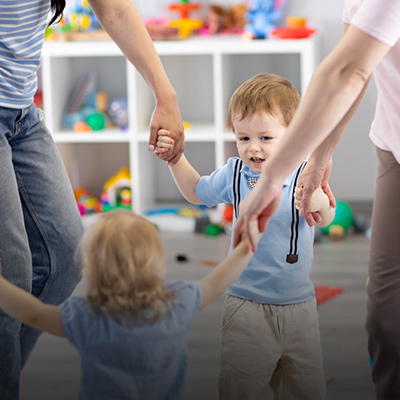 01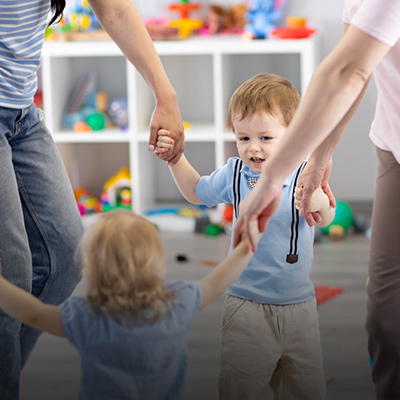 We value the active cooperation and openness of parents in order to determine the best individual path of a child's development.
We believe that children, parents and the teachers are one community, in which there is cooepration, openess, trust and mutual respect.
[...]
PARENTS ABOUT US
PARENTS ABOUT US
– about remote learning and how to operate during the limited operation of the pre-school

I am always full of admiration for the girls openness, flexibility and attention to ensuring the highest standards! We are very much with my husband pleased with the choice of Happy Kids' Academy, and this type of situations only strengthen us🙂
Nursery with a family atmosphere, everyone knows everyone, run by people with a passion.
Preschool is child-friendly, with a fantastic teaching staff.
We chose Happy Kids' Academy because of the positive opinions from friends and information on the Internet. We, as parents, are convinced that the care is excellent and that our child is developing properly.
TEACHERS WITH PASSION
TEACHERS WITH PASSION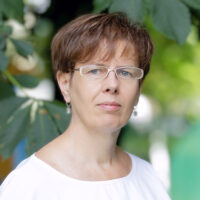 Beata Chrzanowska-Płatek
Director of Jadzwingow 22A kindergarten
For Beata, working with a child means everyday discovering and experiencing, it is a driving force to constantly seek and acquire new knowledge and skills, it is also a daily admiration for the surrounding world and that is why I like my work so much.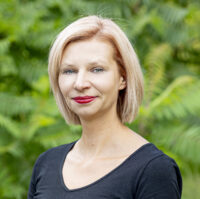 Monika Bajko
Director of Postępu 4 kindergarten
Monika gives great joy to observing children, their behaviour, logic and directness. Working in this profession is a great passion, and participating in the development of a little man gives her a lot of satisfaction.
WHERE CAN YOU FIND US
WHERE CAN YOU FIND US
Our private pre-school in Warsaw Mokotów invites to two locations: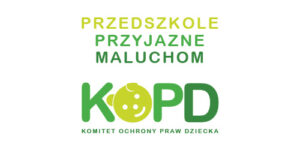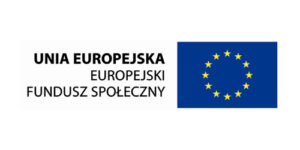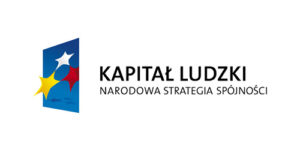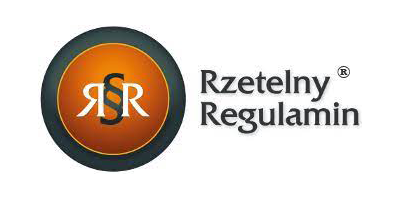 Happy Kids' Academy is a private bilingual pre-school in Warsaw, Mokotów. Our mission is to develop emotional intelligence in children. We work on a basis of our author's program of developing emotional and social skills. We are the pre-school which promotes the idea of an open, wise, friendly and creative institution – a place where the needs of pupils and their parents are noticed.